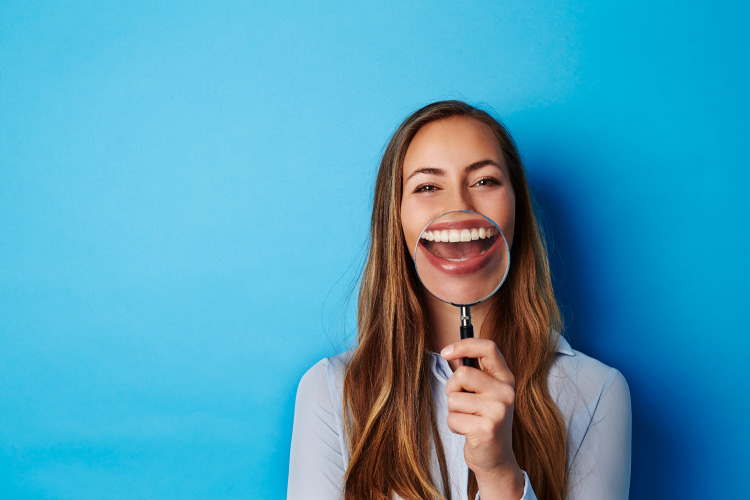 Full mouth reconstruction allows us to completely reinvent your smile, replacing each and every tooth. It can be a fantastic solution to a variety of dental problems, but it's not for everyone. In this blog post, we'll explore what a full mouth reconstruction entails, and who can benefit from it.
Breaking Down the Options
The direction that the reconstruction process will take is completely unique to each patient and their condition. There are a variety of different components that we incorporate into the restoration process:
CEREC crowns are realistic-looking dental crowns that are made in-office during your visit. The quick process produces a durable, reliable cap that will completely cover your natural tooth, protecting it and masking damage.
Porcelain veneers are incredibly thin, super strong shells of porcelain that are custom-made to fit snugly over teeth. They are used to cover the surface to hide imperfections while providing a natural, seamless look.
Dental implants are a popular way to replace teeth because they feel and look natural. Implants involve an artificial tooth root that is fused with the jaw. Once healed, a custom restoration is attached. They help prevent bone loss after tooth loss, and can be used to stabilize dentures.
Bridges can also be used to reconstruct part of the smile. A bridge relies on two or more crowns, which provide the support to hold up the restoration. Alternatively, dental implants can be used to secure a bride.
Understanding the Need
If you're dissatisfied with your smile, a full reconstruction sounds great, right? Well it's quite an undertaking, and it's not a fit for everyone. People who may be good candidates for a full mouth reconstruction are those with multiple missing teeth, multiple worn down or broken teeth, and chronic headaches and/or jaw pain with a root cause in the mouth. Our expert smile team will assess your mouth and overall health and wellbeing before determining your eligibility for a total mouth reconstruction.
Full Mouth Reconstruction in Lake Oswego & Portland, OR
Sound like something that could suit your needs? Give us a call to schedule a consultation and we'll let you know what we can do to transform your smile.