Holistic Dentistry

in Washington & Oregon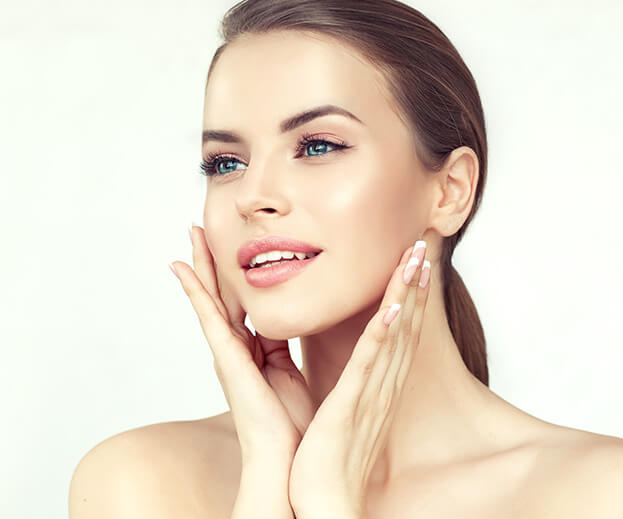 The philosophy of holistic dentistry is to treat the whole person, not just the symptoms of a dental problem. At Optima Dental Spa, quality preventive care, health education and responsible use of resources are important tools we use to help our patients achieve total wellness.
Book Appointment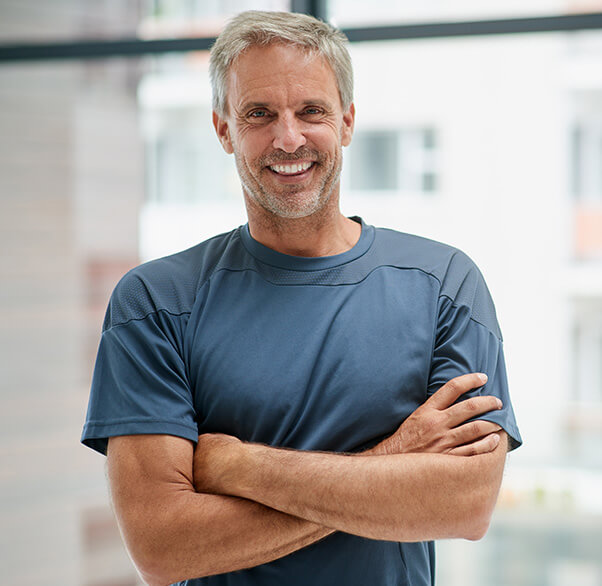 Preventive Care
Understanding the link between oral health and other health concerns has become a hot topic in recent years. Why? Because tooth decay and gum disease have been linked to a host of medical conditions that at first might appear unrelated to the mouth. During your regular dental exams, our dentists will use state-of-the-art technology to catch problems early for better outcomes. We also provide the following services to optimize your health.
Dental cleanings by professional hygienists
Dental sealants & fluoride treatments
Athletic mouth guards
Oral cancer screening
Gum disease treatment with dental lasers
Sleep apnea appliances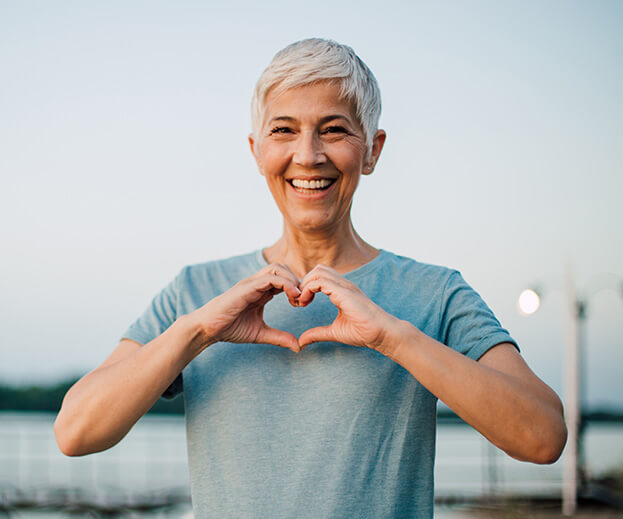 Health Education
You can be confident when you visit an Optima Dental Spa that you will be treated by a dentist who is knowledgeable about the latest dental research, techniques and technologies. Our dentists are constantly learning so they can elevate their knowledge and standard of care. Their commitment to continuing education far exceeds the state requirements for coursework. Part of our commitment to holistic dentistry is keeping our patients educated on how nutrition, lifestyle, medical conditions and oral hygiene are interrelated and how they affect your total well-being.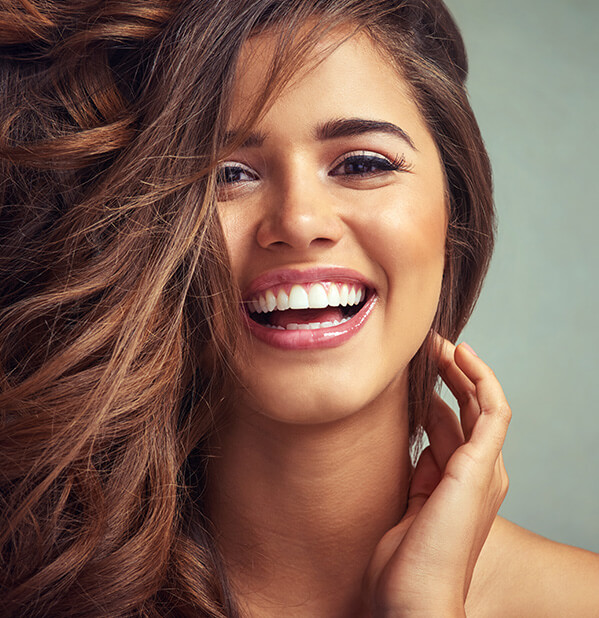 Holistic &

Responsible
Holistic treatment doesn't mean we employ off-beat or unorthodox procedures or products. Instead, we focus on using non-toxic, biocompatible materials and environmentally friendly practices. For example, instead of metal crowns and mercury fillings, we use porcelain crowns and composite fillings. Without sacrificing quality and durability, we provide restorations that won't harm your health.
Book Appointment