Meet Our Optima Dental Spa

Pacific Northwest Team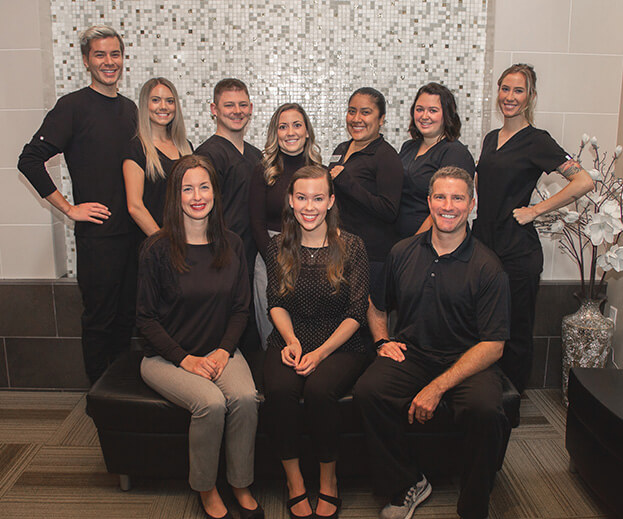 Each member of our professional Optima Dental team is committed to staying on top of their field with the latest in dental innovations and technologies. We are dedicated to increasing our knowledge through continuing education and supplemental training. You can count on the highest dental safety measures to ensure the protection and well-being of our patients. We follow or exceed the standards recommended by the American Dental Association (ADA), the Center for Disease Control (CDC), and the Occupational Safety and Health Administration (OSHA). No matter which Optima Dental Spa you visit, you will be in good hands.
Book Appointment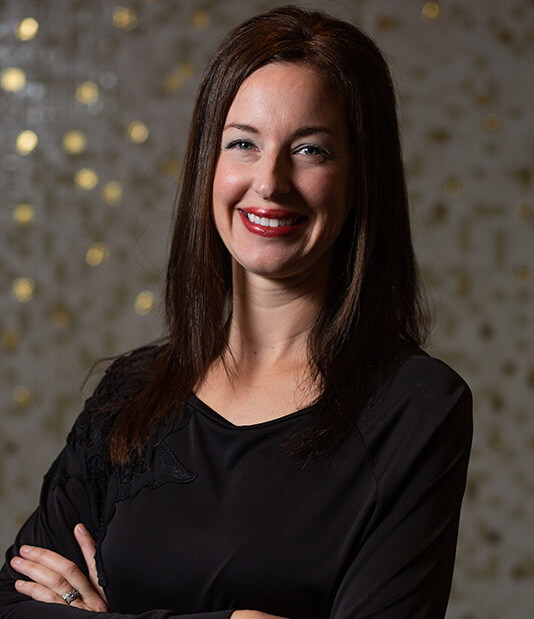 Elizabeth Miller, DDS
Dr. Elizabeth Miller is passionate about providing holistic patient care. She knew she wanted to be a dentist when she was only seven years old. After multiple mission trips to Mexico and Nicaragua she could see the necessity of good dental care and the link between oral health and overall physical well-being. In 2010 she received her Doctor of Dental Surgery (DDS) degree from the University of Texas Health Science Center School of Dentistry in San Antonio, Texas where she was a member of the Dental Early Admissions Program. She worked in family private dental practice in San Antonio for five years before relocating to the Northwest. Dr. Miller and her husband love the natural beauty of Oregon and she enjoys cooking, gardening and horseback riding. One of Dr. Miller's specialties at Optima Dental Spa is the safe removal and replacement of mercury fillings using the SMART (Safe Mercury Amalgam Removal Technique) technology.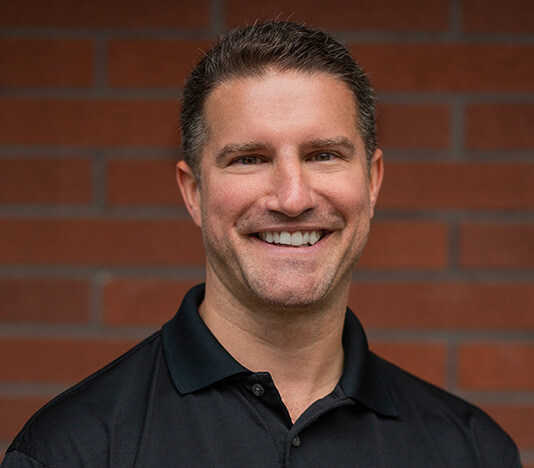 Kenneth Clow, DMD
Dr. Kenny Clow started his professional life as an accomplished Marine Corps combat instructor. He received numerous commendations, awards and medals before transitioning out of the Marines in 2009, but his desire to help others continued. He obtained his Bachelor of Science degree from Oregon State University and then his Doctor of Dental Medicine (DMD) degree from Oregon Health & Science University School of Dentistry. Dr. Clow is experienced in many types of dentistry and enjoys helping patients achieve the smile they've always wanted. He especially enjoys dental surgery and is experienced with sedation dentistry.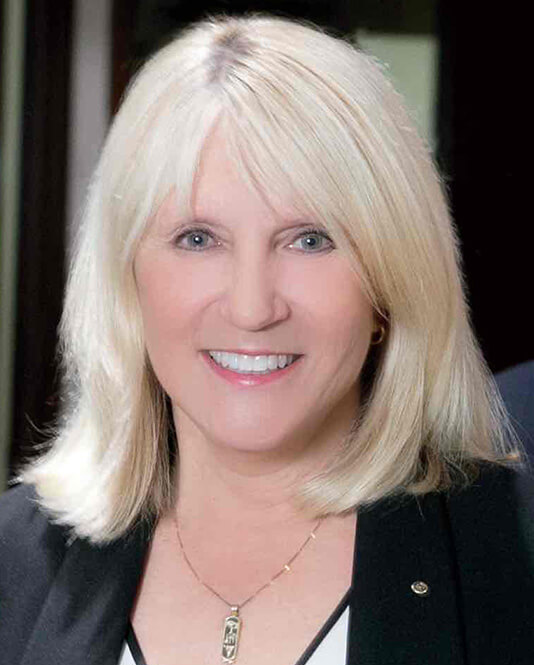 Lynn Jones, AAACD, FICOI
Dr. Lynn Jones graduated from the University of Washington School of Dentistry. Besides being a highly skilled dentist, Dr. Jones is also a popular local and national lecturer. She has completed the stringent requirements required to receive the most respected postgraduate certification in cosmetic dentistry, Accreditation with The American Academy of Cosmetic Dentistry (AAACD). The AACD requires attendance at accreditation workshops, mastery of rigorous oral and written exams, and expert panel approval of specific cosmetic casework. The Academy also insists on responsible and ethical patient care from its members. Dr. Jones was the first female dentist in Washington state to achieve this prestigious accreditation. She is also a Fellow of the International Congress of Oral Implantologists (FICOI), and has received extensive training and experience with dental implants. Dr. Jones still makes time to regularly volunteer with the Give Back a Smile program where cosmetic dentists donate their talents to restore the smiles of survivors who have received dental injuries due to domestic abuse.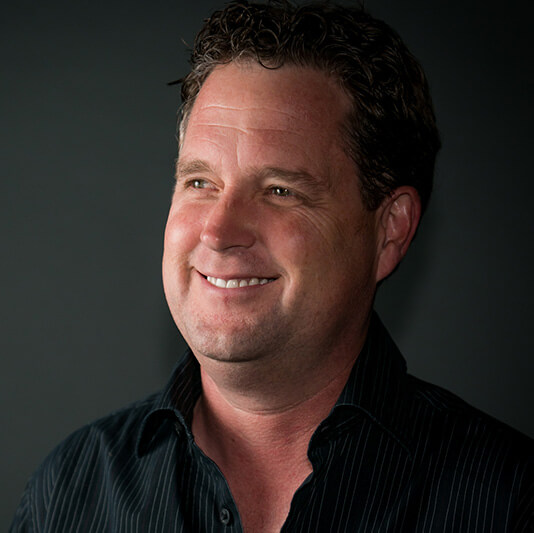 Fred Thompson, DMD
Dr. Fred Thompson has a wide variety of experience in dentistry. It all began when he graduated with honors and received his Doctor of Dental Medicine degree from Oregon Health & Science University in 1998. Dr. Thompson practiced dentistry and owned several practices before focusing his attention on education and dental product development. He developed a system for planning implant surgery which has enhanced the surgical process. He has also been an educator for dental implant placement not only across the U.S. but also internationally. Several years ago, Dr. Thompson returned to the Northwest to be closer to his family. He is excited to be a part of the Optima Dental Spa team where he can put his passion for dental education to good use enhancing patient care.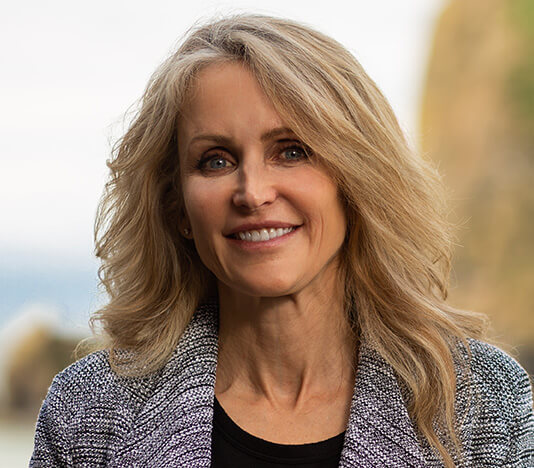 Dr. Mary Correll
One of Dr. Mary Correll's favorite sayings is "A smile opens the door to endless opportunities. If I can maintain or create a beautiful smile, I know it will not only foster function and confidence, but it will help build relationships and true happiness."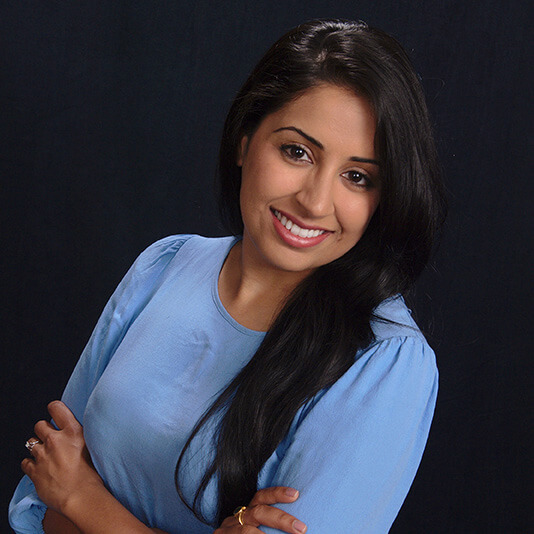 Dr. Armritpal Mattu
Although she calls Bellevue, WA her hometown, Dr. Mattu has lived in many places in her life. In fact, she attended 12 different schools. She earned her Doctor of Dental Surgery from the University of Oklahoma College of Dentistry in 2016. Dr. Mattu is certified in Invisalign®, and holds membership within both the ADA and AGD.
Dr. Mattu met her husband in Oklahoma City while in dental school. Together, they have one fur baby named Bhalu. He is a 70-pound Akita and is full of love and fluff. Dr. Mattu likes to spend her free time with family, reading, and journaling. She loves to travel and explore the outdoors!