Meet Our Optima Dental Spa

Pacific Northwest Team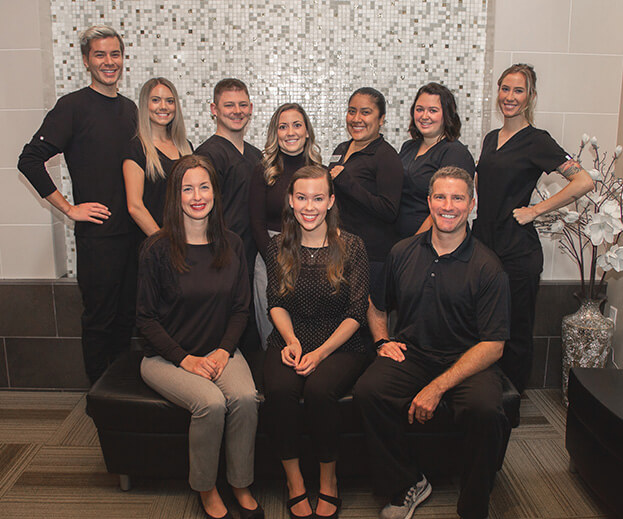 Each member of our professional Optima Dental team is committed to staying on top of their field with the latest in dental innovations and technologies. We are dedicated to increasing our knowledge through continuing education and supplemental training. You can count on the highest dental safety measures to ensure the protection and well-being of our patients. We follow or exceed the standards recommended by the American Dental Association (ADA), the Center for Disease Control (CDC), and the Occupational Safety and Health Administration (OSHA). No matter which Optima Dental Spa you visit, you will be in good hands.
Book Appointment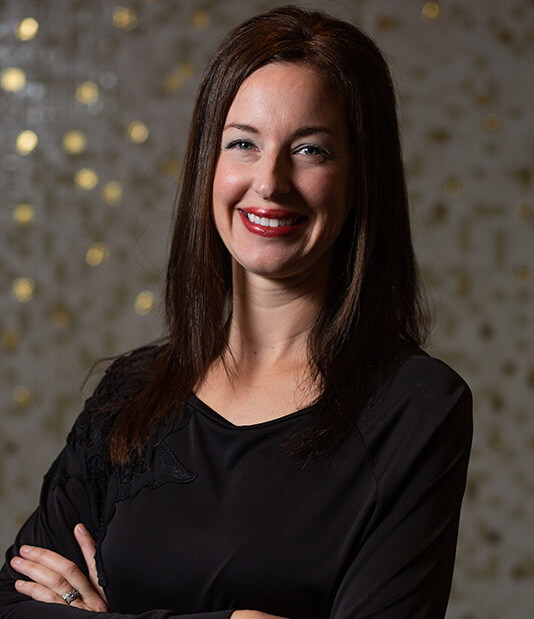 Elizabeth Miller, DDS
Dr. Elizabeth Miller is passionate about providing holistic patient care. She knew she wanted to be a dentist when she was only seven years old. After multiple mission trips to Mexico and Nicaragua she could see the necessity of good dental care and the link between oral health and overall physical well-being. In 2010 she received her Doctor of Dental Surgery (DDS) degree from the University of Texas Health Science Center School of Dentistry in San Antonio, Texas where she was a member of the Dental Early Admissions Program. She worked in family private dental practice in San Antonio for five years before relocating to the Northwest. Dr. Miller and her husband love the natural beauty of Oregon and she enjoys cooking, gardening and horseback riding. One of Dr. Miller's specialties at Optima Dental Spa is the safe removal and replacement of mercury fillings using the SMART (Safe Mercury Amalgam Removal Technique) technology.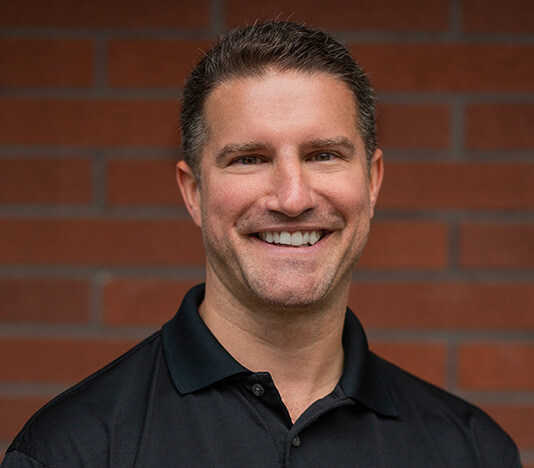 Kenneth Clow, DMD
Dr. Kenny Clow started his professional life as an accomplished Marine Corps combat instructor. He received numerous commendations, awards and medals before transitioning out of the Marines in 2009, but his desire to help others continued. He obtained his Bachelor of Science degree from Oregon State University and then his Doctor of Dental Medicine (DMD) degree from Oregon Health & Science University School of Dentistry. Dr. Clow is experienced in many types of dentistry and enjoys helping patients achieve the smile they've always wanted. He especially enjoys dental surgery and is experienced with sedation dentistry.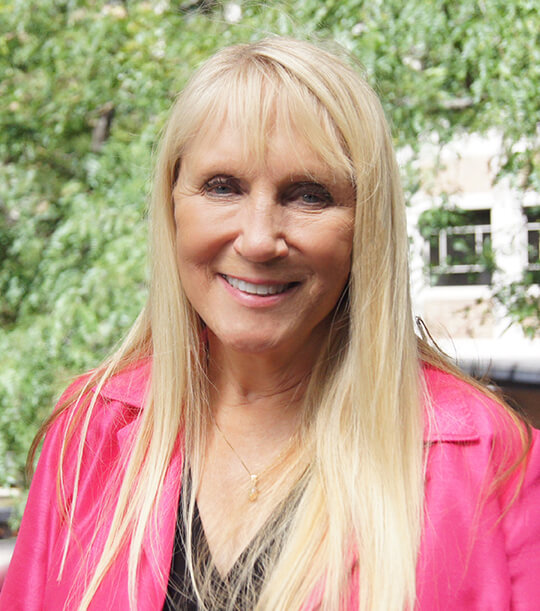 Lynn Jones, AAACD, FICOI
Dr. Lynn Jones graduated from the University of Washington School of Dentistry. Besides being a highly skilled dentist, Dr. Jones is also a popular local and national lecturer. She has completed the stringent requirements required to receive the most respected postgraduate certification in cosmetic dentistry, Accreditation with The American Academy of Cosmetic Dentistry (AAACD). The AACD requires attendance at accreditation workshops, mastery of rigorous oral and written exams, and expert panel approval of specific cosmetic casework. The Academy also insists on responsible and ethical patient care from its members. Dr. Jones was the first female dentist in Washington state to achieve this prestigious accreditation. She is also a Fellow of the International Congress of Oral Implantologists (FICOI), and has received extensive training and experience with dental implants. Dr. Jones still makes time to regularly volunteer with the Give Back a Smile program where cosmetic dentists donate their talents to restore the smiles of survivors who have received dental injuries due to domestic abuse.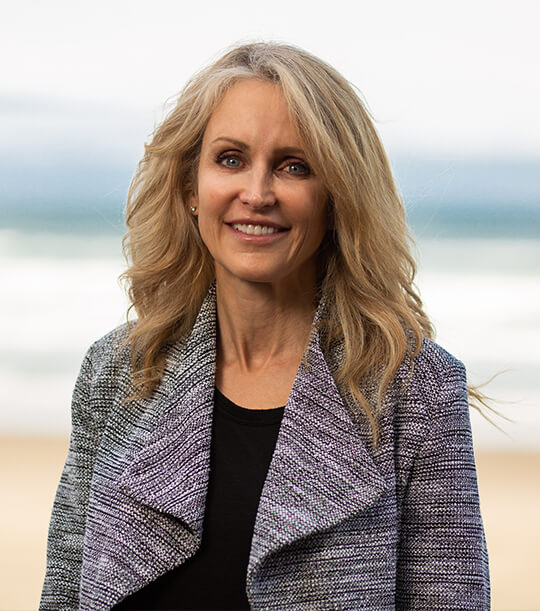 Mary Correll, DMD
Bio Coming Soon!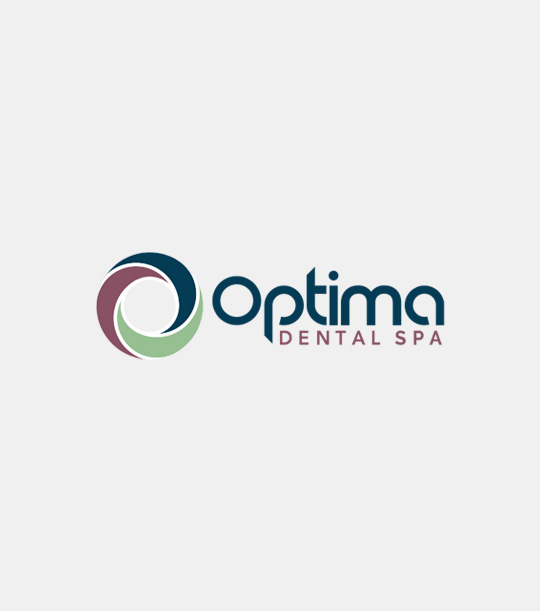 James McKenna, DMD
Bio Coming Soon!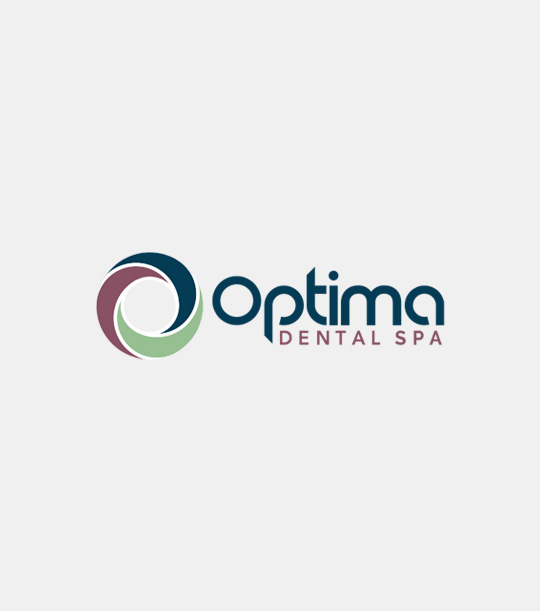 Kristan Rodriguez, DMD
Bio Coming Soon!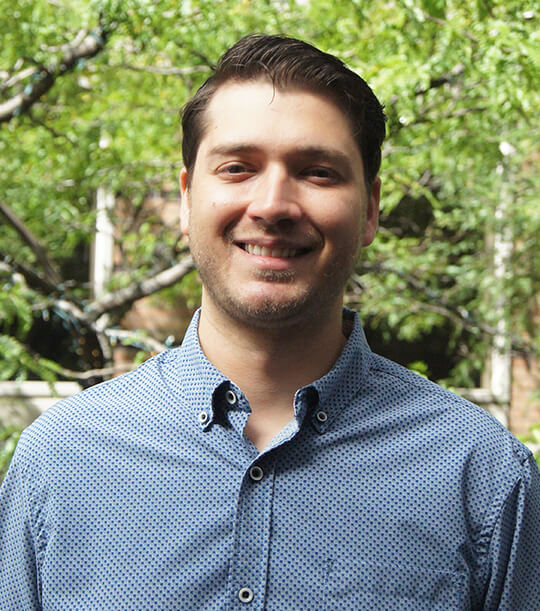 Dr. Troy Kemahli
Bio Coming Soon!
Sonali Sharma DDS, BDS
Dr. Sharma was born and raised in India. She has a dual degree in dentistry both in India (BDS) and the US (DDS), which has provided her with a strong foundation clinically. Dr. Sharma believes honesty, trust, compassion, and empathy are the keys to building lifelong relationships with patients. Her primary goal is to deliver conservative care with utmost precision and the highest quality possible. Clinical dentistry fuels her passion to strive for excellence each day and treat every patient like family. She loves listening to patients and truly believes that the best care can be rendered when she truly understands the patient's needs. Dr. Sharma is a self-proclaimed foodie, and she loves to cook for family and friends. She also enjoys hiking and practicing yoga. In addition to her hobbies, she enjoys volunteering with cancer patients, schools, and mobile dental vans.
Dr. Ali Azar
Dr. Azar was raised in the Pacific Northwest. Growing up here was a wonderful experience, as Dr. Azar and his family enjoyed spending plenty of time outside and shared the values that are unique to their community. After graduating from Case Western Reserve University dental school and practicing dentistry in Ohio, he decided to move back home. Dr. Azar believes that gentle techniques, patient care, and the ability to treat complicated dental emergencies are at the crux of exceptional dental care. He is driven by the belief that empowering patients through education in both their oral hygiene and restorative needs is the key to a long-lasting, healthy smile. What motivates him the most by far is seeing his patients loving their smiles. In his spare time, Dr. Azar likes to play soccer, go for hikes, spend time on the golf course, or just hang out with friends and family.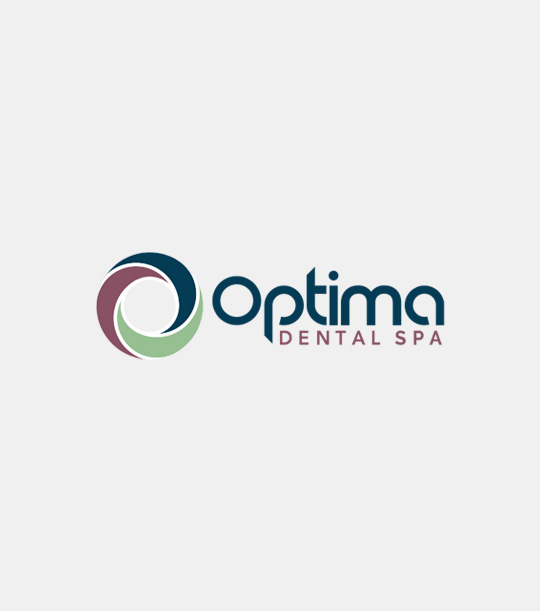 Dr. Michelle Ludwick
Dr. Ludwick grew up in Spokane, WA, and completed dental school at Marquette University in Milwaukee, WI. After living in Kentucky for one year, she moved to southern Oregon in 1997, where she practiced dentistry for over a decade. She then moved to Portland in 2009, and she has been living and practicing dentistry in northwest Oregon ever since.
Dr. Ludwick has been married for 23 years, and she has three grown children and one granddaughter, who is 11 years old. She also has two fur babies at home, Zoey and Lily. Outside of the office, Dr. Ludwick's hobbies include music, concerts, boating, hiking, woodworking, and gardening, and she also has a passion for classic cars.