Your Pacific Northwest

Emergency Dentist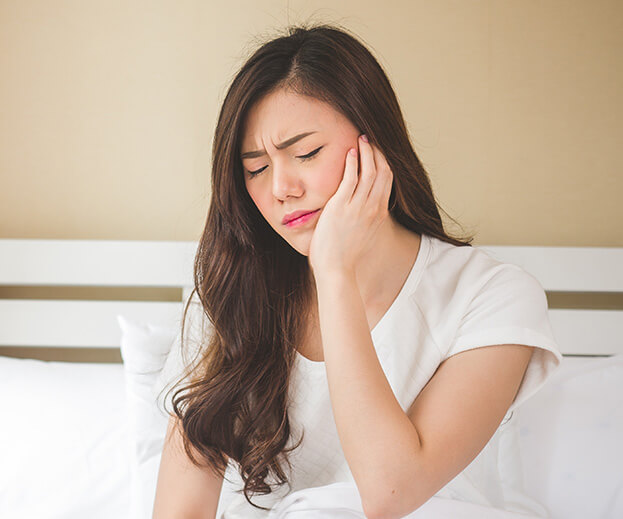 The hospital emergency room is not the best place to go for a dental emergency unless you have suffered an additional trauma at the same time that requires medical care. Physicians and hospital emergency rooms are not set up to handle tooth trouble. Our Optima Dental dentists are trained to handle dental emergencies and we have the latest equipment and technology to diagnose and correct dental problems. Your visit to our office will also be much more affordable than a visit to the emergency room.
Schedule Appointment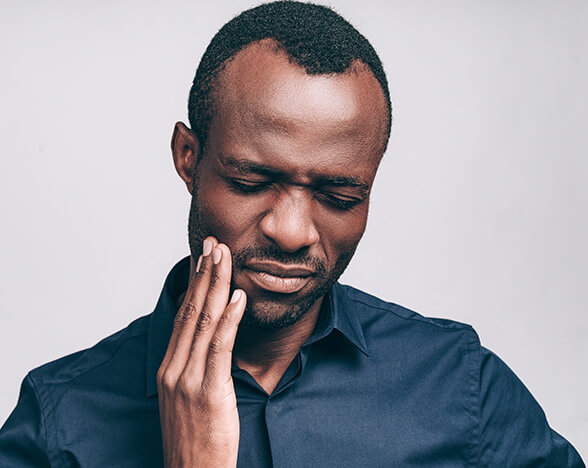 What Constitutes a

Dental Emergency?
Dental emergencies come in many forms. While some emergencies require immediate or same day attention, some are merely urgent and can be taken care of as soon as possible. We save room in our schedule for emergencies and urgent care. Quite often we can take care of your problem the same day, even if it is something that can wait a day. We don't want you to be in pain. Here are some examples of dental emergencies.
The sooner you get to our office, the greater the chance that your tooth can be saved. Locate the knocked-out tooth, gently pick it up by the crown, and thoroughly rinse it off. If possible, try reinserting the tooth into the tooth socket yourself. Hold it in place by biting down gently on a piece of gauze. If you can't manage this then bring the tooth to our office in a container of milk. Either way, get to the office as soon as possible.
Contact our office for an emergency appointment. If you are able to locate the piece or pieces of broken tooth, bring them with you in a container of milk. A cracked tooth is urgent but it doesn't always need to be taken care of the same day. We'll still see you promptly, but call us first for directions.
Accidental trauma to the mouth caused by an accident requires immediate attention. This includes damage to the lips, tongue, cheeks, and gums.
A toothache might require same day attention depending on the severity and whether it is accompanied by a fever. Infection can spread quickly and create a serious situation so fevers and abscesses where pus is present should not be ignored. There are many things that can cause a toothache that don't require immediate treatment, but we'll still want to get you into the office promptly to identify the source of the pain and take care of the problem. Anytime you are in a lot of pain, we'll handle it as a dental emergency and get you feeling better.
This is usually a sign of gum disease which should be treated promptly but not necessarily the same day. Circumstances vary however so always call an Optima Dental Office to explain the situation so we can suggest the proper action to take.
This type of problem is definitely inconvenient but usually the health of a tooth is not at risk. We'll want to see you as soon as possible to repair the tooth or restoration so that we can ease your discomfort and avoid the chance of further decay or infection.
Many dental emergencies for both children and adults are the result of sports related accidents. Prevent these types of accidents by seeing one of our Optima Dental Spa locations for a custom athletic mouth guard.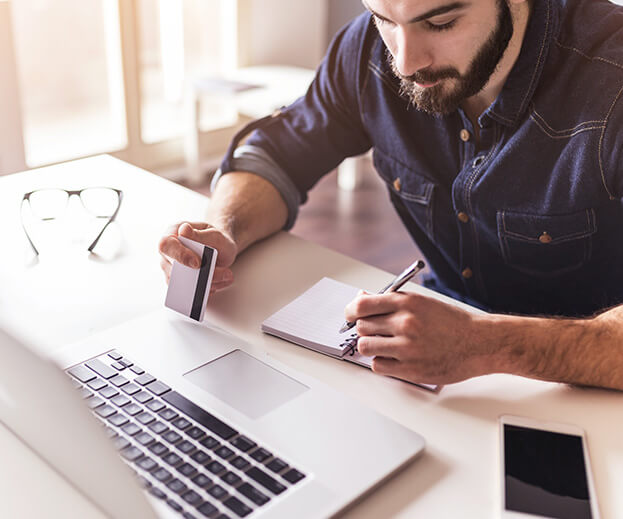 Paying for

Dental Emergencies
Dental emergencies often create additional stress by stretching the budget. Our flexible financial options remove some of that worry. Dental emergencies don't go away when they are ignored so we want to be sure you get the treatment you need to avoid a more extensive and more expensive procedure later on.
See Payment Options