Which Dental Implant Treatment Is Right for Me?
August 23, 2019 8:00 am

|
---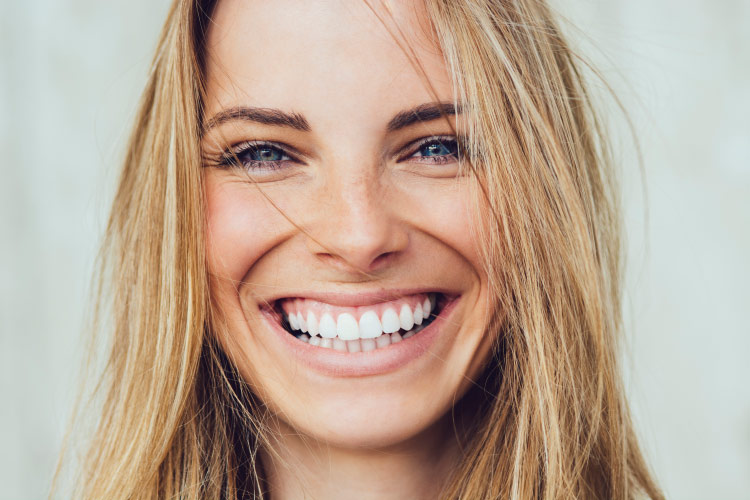 A dental implant is a permanent tooth replacement option that looks, feels, and functions like a natural tooth. Its design mimics that of a real tooth and its root, offering you reliable support while preventing jawbone degeneration. But did you know there are different types of dental implants? Read on to discover which one is best for your unique situation.
If You're Missing One Tooth…
…then an individual dental implant is best for you!
A single dental implant is just as it sounds: one implant that we surgically place in the gap left by your missing tooth, where it will remain fixed in place. At Optima Dental Spa, patients with healthy jawbones may be good candidates for a same-day dental implant. For these immediate load dental implants, Dr. Saleh places your dental implant and a temporary tooth in the same day!
If You're Missing Multiple Teeth…
And Have a Healthy Jawbone
…then an implant-supported bridge, implant overdentures, or snap-on dentures may be best.
While it is possible to replace each of your missing teeth with an individual dental implant, it is often easier and more cost-effective for you to replace them using a bridge, implant overdentures (dentures stabilized with four or more implants), or snap-on dentures (dentures that snap onto two implants at the front of your mouth). Unlike traditional dentures that rest on your gums with a denture adhesive, dentures supported by implants are more stable and comfortable.
If You're Missing Multiple Teeth…
But Have Experienced Jawbone Loss
….then you might want to consider All-on-4® dental implants.
Like their name suggests, All-on-4 dental implants are a set of artificial teeth attached to four implants. The difference with implant overdentures, however, is the positioning of the implants. With All-on-4 the front implants are placed straight while the back two are implanted at a 45-degree angle. You don't have to undergo bone grafting because the implants' placement allows for more contact with your jawbone.
Dental Implants in Portland, OR
The best way to know which dental implant treatment is right for you is to speak with a dental professional. Here at Optima Dental Spa, we can evaluate your oral health and smile goals, and give you our expert recommendations. Contact us today to set up your complimentary consultation and CT scan.
CONTACT US
Categorised in: Restorative Dentistry