Will ZOOM Teeth Whitening Cause Sensitivity?
March 31, 2020 8:00 am

|
---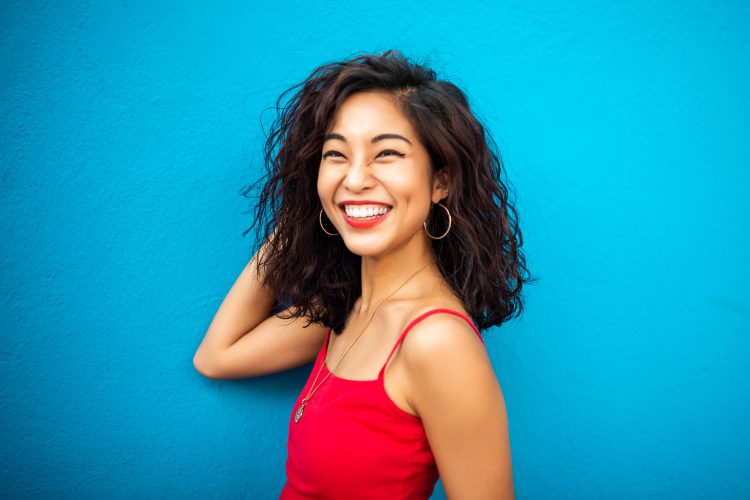 From whitening toothpastes to drugstore kits to professional treatments, there are a variety of methods that claim to take your smile's brightness up a notch. But the most effective method is professional teeth whitening. At Optima Dental Spa, we are thrilled to provide ZOOM in-office teeth whitening.
ZOOM is quick, safe, and effective when it comes to whitening teeth. It only takes three 20-minute sessions to notice a dramatic difference in color. Some people wonder, however, if such a powerful whitening treatment causes teeth sensitivity, a common concern with teeth whitening. Here's what you should know:
Post-Whitening Treatment Sensitivity
There is a possibility of experiencing mild tooth sensitivity after your whitening treatment if your tooth nerves become slightly irritated by the bleaching process. But it doesn't happen for every patient. If you do experience any sensitivity, it should subside in a few days.
Supervision of a Dental Professional
This potential for sensitivity is one of the reasons why it's best to leave your teeth whitening to a dental professional, like our expert team at Optima Dental Spa. We know how to protect your oral health and minimize potential discomfort. Throughout the whitening process, we are here to ensure your health and safety.
If you decide to go with a generic whitening kit or product, you don't necessarily have the same safeguards against sensitivity. Additionally, while other products may just leave you wishing you could get your money back, ZOOM teeth whitening at Optima Dental Spa will deliver the dramatic results you deserve!
Your White Smile Awaits!
Are you considering teeth whitening or another one of our cosmetic dental services? We'd love to be your guide toward a whiter smile. We're also happy to address any concerns you may have about teeth sensitivity. Our team can give you all the information you need.
Optima Dental Spa believes in honest, affordable dental care that helps you have your best smile! Contact us today to learn more or to schedule your teeth whitening.
CONTACT US
Categorised in: Cosmetic Dentistry